Well, I am back and glad to report "a fun time was had by all" on our seven night tenting adventure. I will pick up where we left off on October 6th. Now we will get down to business:
Barbi Benton beat out Monic Bellucci, but just barely. Julie Newmar was right behind her. Honorable Mentions were Kim Novak and Ali McGraw. Below are the requests for this weeks contest and a few others I threw in the mix.
Jan Smithers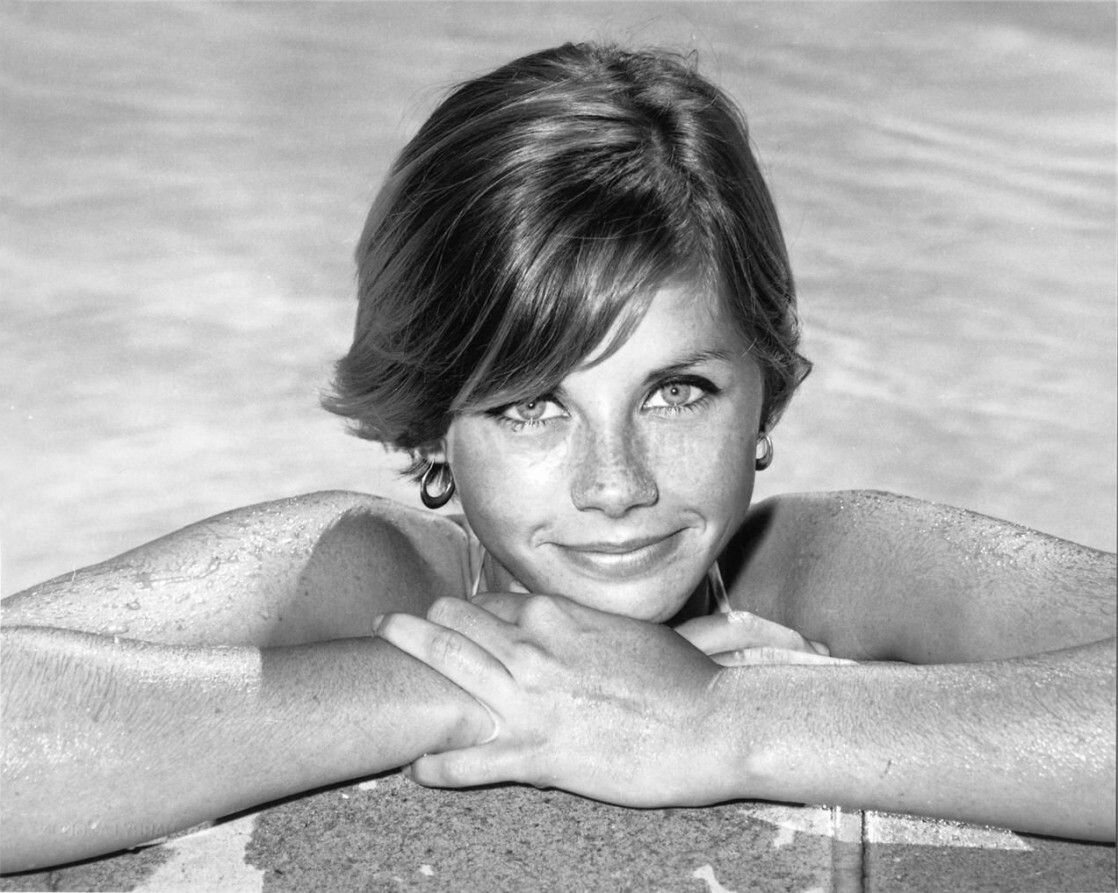 Bernadette Peters
Joy Heatherton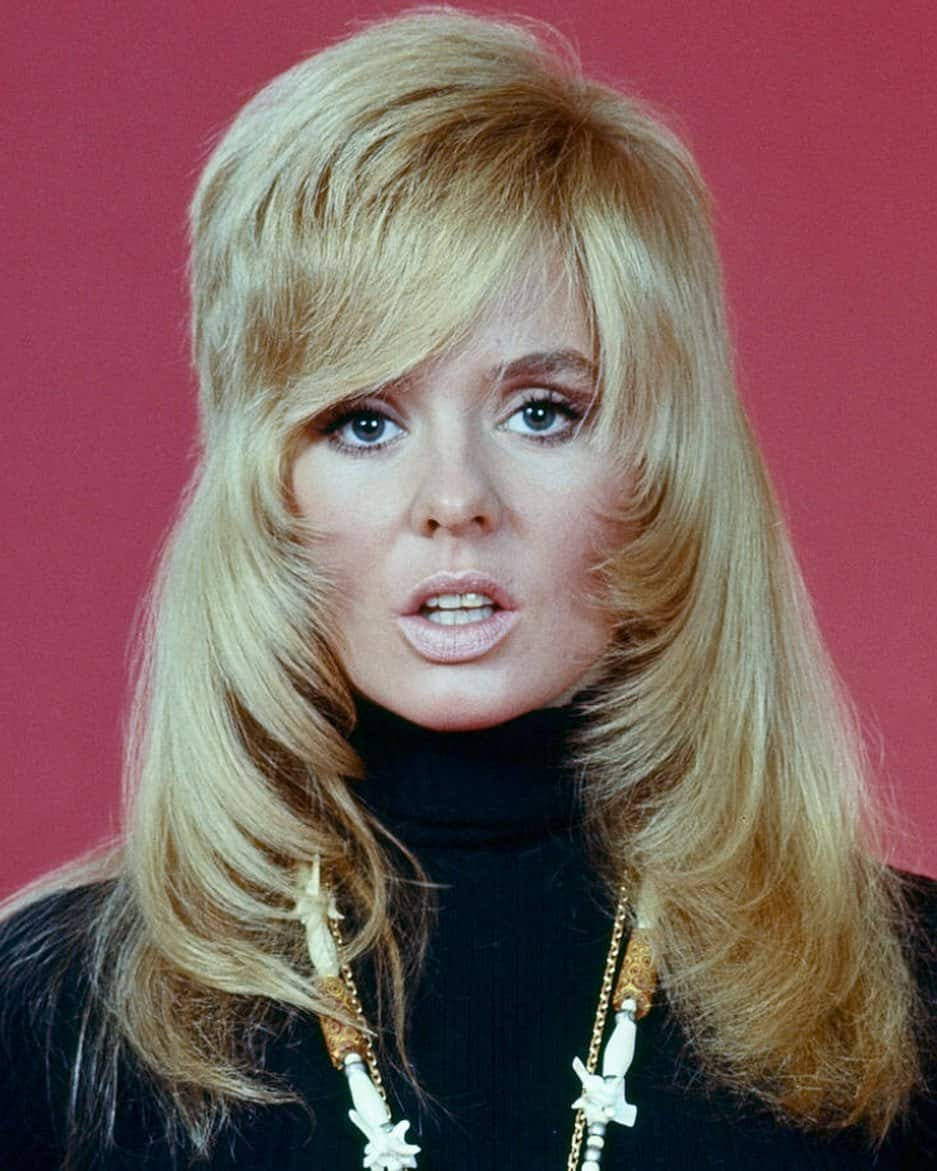 Faye Dunaway
Cheryl Ladd
Carole Landis
Simply #8 for right now.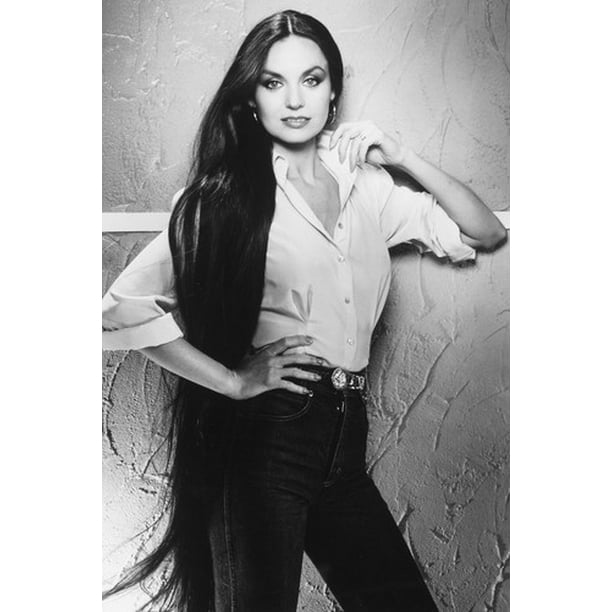 Vivian Leigh
Joanna Moore