Thursday, March 5, 2015
From TMZ
Harrison Ford Crashes Plane:
A small plane piloted by Harrison Ford has crash-landed at an L.A. golf course ... but we're told the actor has survived.
TMZ has learned ... Ford was piloting what appears to be a vintage 2-seater fighter plane Thursday ... when something went wrong and he crashed into Penmar golf course in Venice, CA.
We're told Ford suffered multiple gashes to his head and was bleeding. Two doctors who happened to be at the golf course rushed over to treat the actor. ( my emphasis)
Emergency personnel arrived to the scene a short time later. Ford was transported to a nearby hospital.
72-year-old Ford is a longtime aviator -- piloting planes and helicopters -- and has crashed multiple times in the past.
Story developing ...
Posted by

IRISH
at 7:14 PM
2 comments:


Links to this post
Wednesday, March 4, 2015
Almost 9 Feet of snow has fallen................
BOSTON (AP) — Talk about gluttons for punishment: Bostonians buried beneath more than 8½ feet of snow suddenly are clamoring for a little more so they can boast of a new record.
The city is just a smidgeon over 2 inches away from setting an all-time snowfall mark. So far this winter, it's gotten 105.5 inches, according to National Weather Service measurements taken at Logan International Airport.
The record is 107.6 inches recorded during the 1995-96 season. Records date to 1872.
Posted by

IRISH
at 4:26 PM
No comments:


Links to this post
all the while subverting the United States Constitution. They should be arrested and tried for treason. Jeff Sessions is one of the few in Washington that has guts enough to call them on it. Today's headlines should read Bohner and the majority of the GOP Caves! "A Day That Will Live in Infamy" read more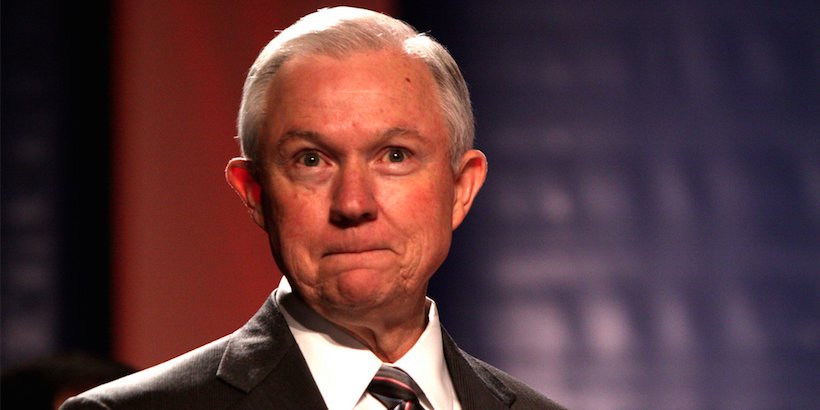 As a diversion to this colossal goat mating I expect the obola administration/batfe to recant their stance on the M885 "green tip" ammo ban and the rhinos to take credit and say something like, "in order to keep .223 ammo from being banned we had to give a little on the immigration issue". Most of us know it is ALL posturing. Sure there may be two parties in name, but their goals are one and the same. Remember this. It matter not how one votes, the end result remains constant.
Reichspropagandakommisar Greenwood could not be reached for comment.
Tuesday, March 3, 2015
I happened upon one of his images during a Tumblr surfing expedition.
After a bit of googling I found a few sites that have some awesome images linked below.
Here is a description of Daniel:
Daniel Casson is a talented landscape photographer who lives near the Peak District in the UK. With an incredible eye for composition and color, Daniel's photos instantly make you want to go out and explore the outdoors. In this interview you'll learn more about Daniel and how he takes such stunning landscape photos with his iPhone.
LINK HERE
TUMBLR HERE... Lots of photos
500PX HERE...for some reason I can't enlarge the pics?
Some samples:
Posted by

IRISH
at 6:00 PM
No comments:


Links to this post